The Top 5 Beaches In The World
Based on our travel agents' own experiences and those of their clients, here are the Top 5 Beaches in the World...
Lost in Havana
I'm lost on the outskirts of Havana, dressed in a sweaty T-shirt, shorts, and sneakers. I don't have my cell phone but that doesn't matter because there's no one to call. The only other people I know in Cuba are my American teammates doing this Olympic-Distance Havana Triathlon Championship; but I'm the slowest and they've probably already crossed the finish line. I'd love to hail a taxi, but the road is closed because of the race. Too bad — I'd kill to be in one of those vintage 1950s Chevys or Buicks converted into taxis and blaring Cuban music.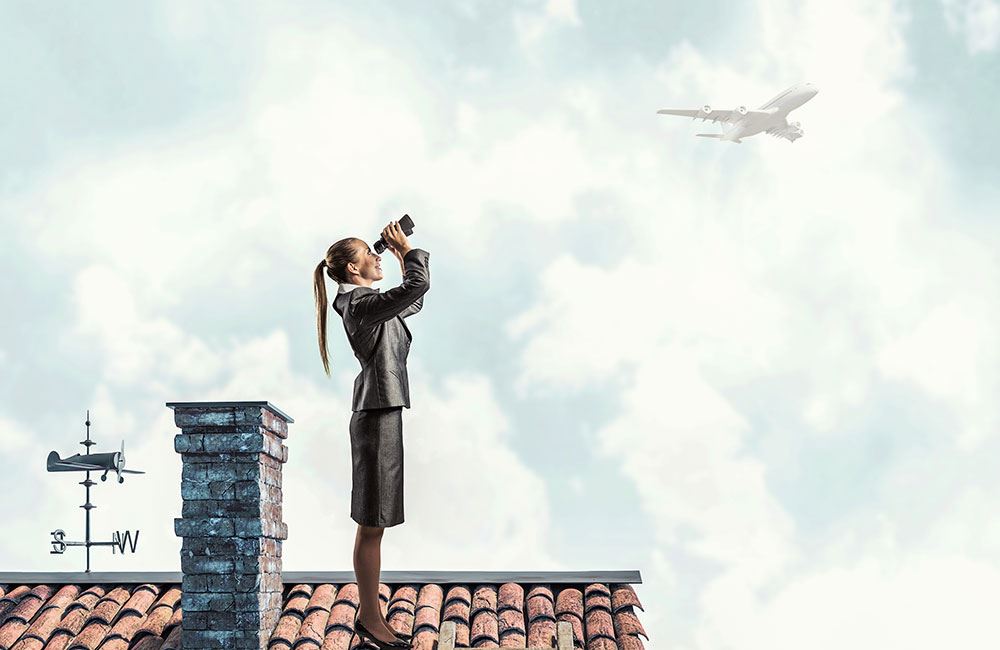 What's the deal with travel specialists?
A lot of people are under the misconception that there is no need to book a vacation with a travel specialist… the internet is easy enough, right? Wrong. If you haven't worked with a travel specialist recently, re-consider.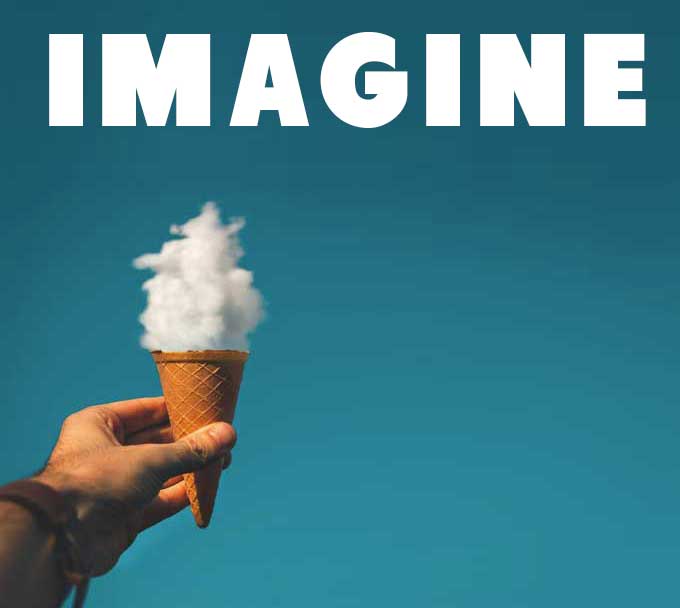 Hong Kong
Hong Kong — If there is another city in this world that boasts a more eclectic — and dramatic — dining scene we would be hard pressed to name it. Indeed it is a gourmet paradise and considered to be the culinary capital of Asia. And with over 11,000 eateries, foodies can choose from food stalls (try the curry fishballs), tea houses, dumpling dives or fine dining venues for east-meets-west fusion dishes and nearly every international cuisine imaginable, including fine Buddhist vegetarian dishes.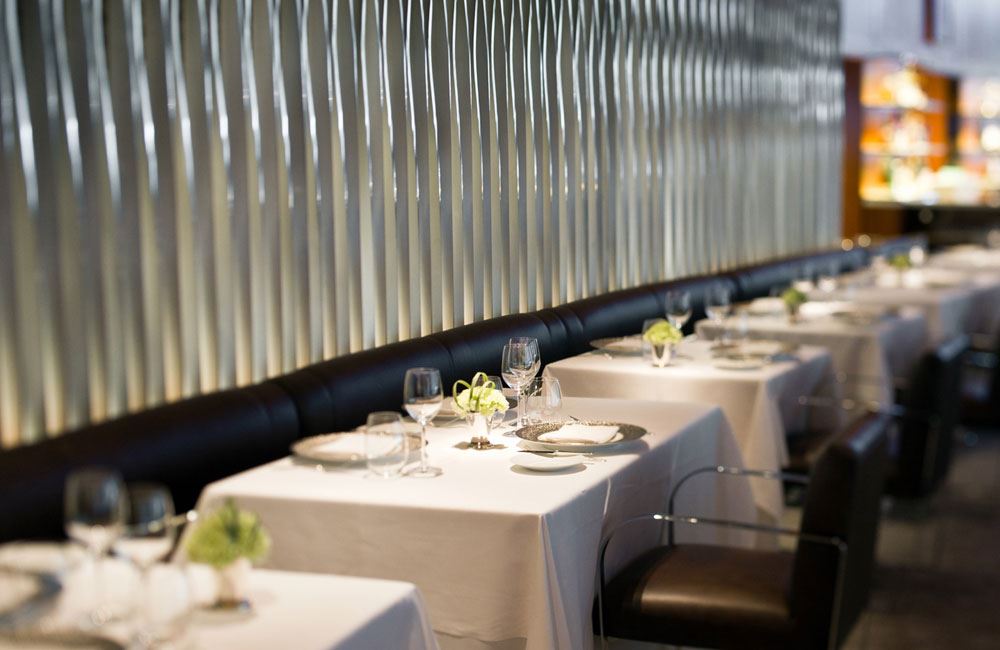 The Elegant Rebirth of Le Bernardin
After the untimely death of Le Bernardin's legendary founder Gilbert LeCoze in l994, Eric Ripert not only inherited one of New York City's most iconic restaurants, but the title of "Chef de Cuisine" with it. Routinely ranked among the finest restaurants in the world by culinary magazines, Le Bernardin comfortably stands at number 18 on the S. Pellegrino "World's 50 Best Restaurants" list.
A Day in Arabia: the Sultanate of Oman
Driving past the Mutrah Port in Muscat, Oman, I caught a glimpse of Sultan Qaboos' 508-foot super yacht, the world's second largest yacht - but I didn't dare take my eyes off the road for more than a second. I was driving a brand new $200,000 Bentley continental gt coupe and didn't want any mishaps, especially with Alasdair Steward, a Bentley board member, sitting in the passenger's seat...
Croatia The Way the Mediterranean Once Was…
With a vibrant history dating back over 2,000 years, Croatia has been seducing travelers for decades with its unique mix of natural beauty and cultural heritage. Situated on the eastern coast of the Adriatic Sea (across from Italy) and bordering Slovenia, Hungary, Serbia, Bosnia and Herzegovina, and Montenegro, Croatia is home to a number of urban centers, traditional villages and pristine landscapes, including over 1,100 islands and over 600 miles of coastline.
Exploring Africa: A Tanzanian Camping Safari Adventure
Let's take a walk around the campsite," suggested our guide Rose. A couple of fellow travelers agreed, including my son Tyler. They had barely taken a half-dozen steps into the darkness before Rose's flashlight caught two distinct sets of eyes less than 50 feet away. We had guests — a young male lion and his female companion.
Top 5 Golf Courses In The World
Whether you're an expert golfer or just starting out learning the basics, life doesn't get much better than when you're teeing off from some of the world's most beautiful and challenging fairways.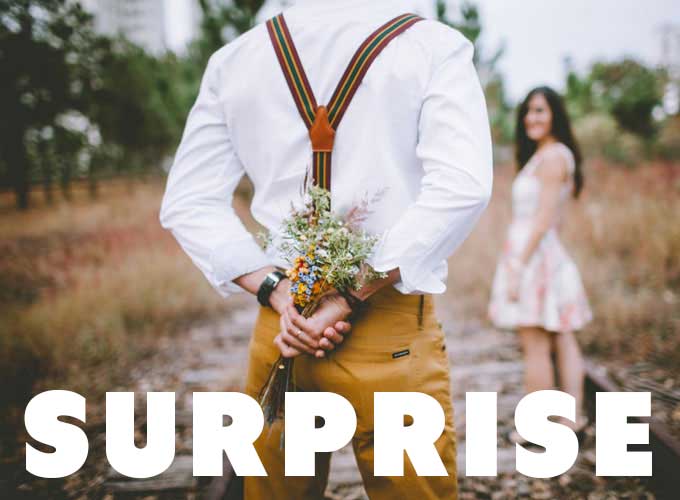 Vineyard Hopping Through South America
When was the last time you enjoyed a really great glass of wine? Better yet, have you ever popped the cork of a curiously exotic Cabernet or Chardonnay so luscious you had to visit the vineyard and winery where it was created?
Sailing the Regal Rhine
Sometimes girls just want to have fun, plain and simple. As much as we enjoy the company of family or significant others, there are times an adventure is just more fun when hanging with the girls.
Golfing In New Zealand
New Zealand remains the most affordable place in the world in which to play a round, with prices ranging from $1NZ for a pasture course to $50NZ for a championship course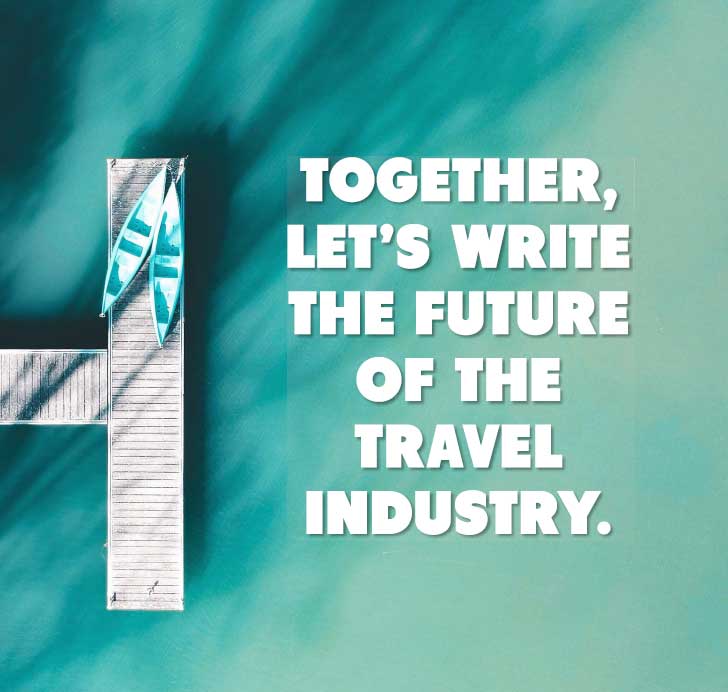 Santa Fe, New Mexico
Proudly hailed as "the city different," Santa Fe is simply unparalleled with its rich heritage, history, culture and art. Nestled in the picturesque Sangre de Cristo Mountains— foothills to the Rocky Mountains— the city immerses visitors in unspoiled natural beauty and an average of 325 days of sunshine and clear blue skies.
Antarctica: Following Shackleton's Footsteps
"The rufous-chested dotterel sits low in the diddledee," said the ornithologist on the ship's expedition staff as he pointed out a bird on the projection screen. Along with 105 other adventurers onboard our expedition ship, I looked at the seagull-looking bird with neon pink webbed feet. It was my second day on an Antarctic trip, and I was having trouble focusing on the screen because out the window, the sun lit up the South Atlantic Ocean like an undulating carpet of sapphires. The ornithologist changed the slide. "This is Wilson's Storm-Petrel. It has very weak legs, and when it flies, it looks like it's walking on water, so sailors called it the Jesus Bird."
The Top 5 Ski/Snowboard Destinations in the World
Go ahead and load up on the ski and snowboard wax — it's time to start planning your next great ski vacation. But before you hit the powder this winter, here are some expert suggestions on where to find the best, most exciting ski destinations where you can soak up some fun after a day of carving the slopes.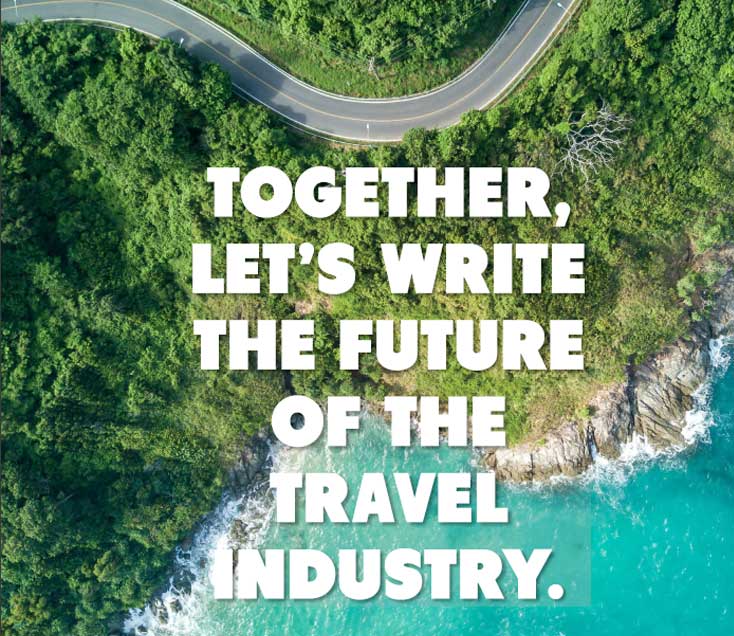 5 Unspoken Islands Of The Caribbean
For a certain breed of traveler, escaping to a beautiful, all-inclusive beachside resort in the Caribbean just isn't enough. That's why a growing number of die-hard serenity seekers are looking past the more popular hotspots and are making their way to many of the pristine, lesser known islands throughout the Caribbean.
A Land of Many Contrasts
Tunisia is a small country in North Africa between Libya and Algeria.This land of many contrasts offers high-end resorts on the Mediterranean and historic Phoenician, Roman, Byzantine and Ottoman ruins, including Carthage, Dougga and Sbeitla. More than half the region consists of the Sahara desert. Sprinkled in are sophisticated cities and remote mountain villages.
Capital City Cool
If you've ever questioned the "coolness" of Washington, D.C. or wondered if there's more to its landscape of world-class museums and memorials, then get ready to be impressed! Apart from its a-list of "must-see" sites like the white house, U.S. capitol, and Lincoln memorial, the Captial city remains a hip and diverse destination packed with spectacular restaurants, vibrant nightlife and an internationally-recognized performing arts scene...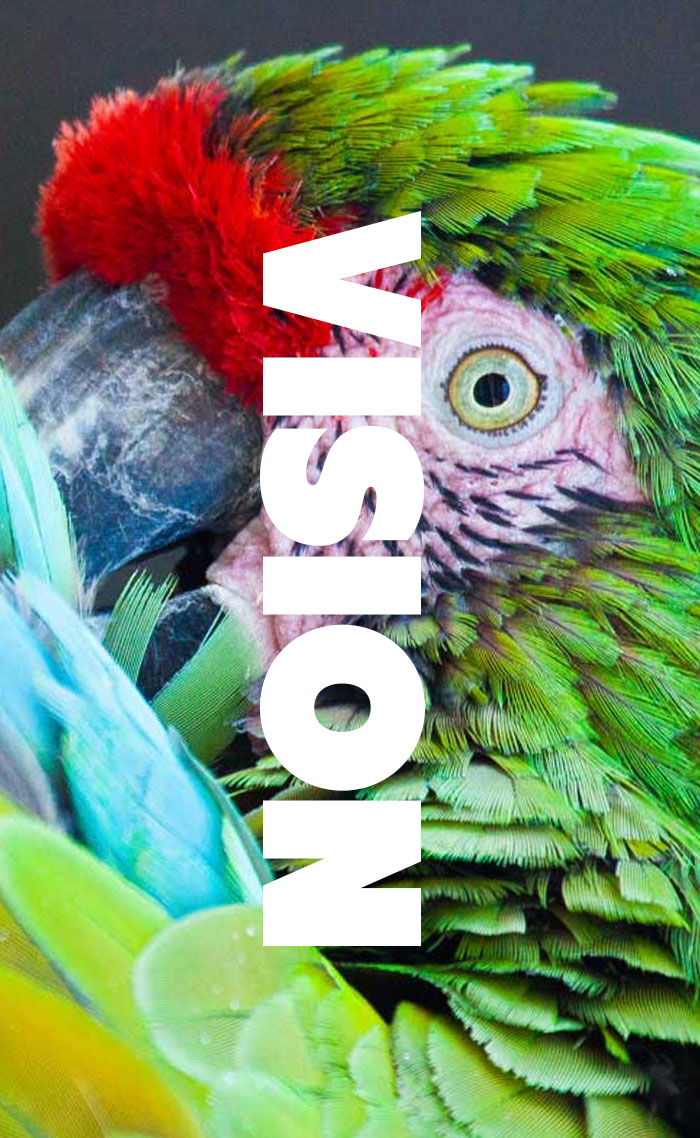 The TRAVELSAVERS Advantage
TRAVELSAVERS Products and Services