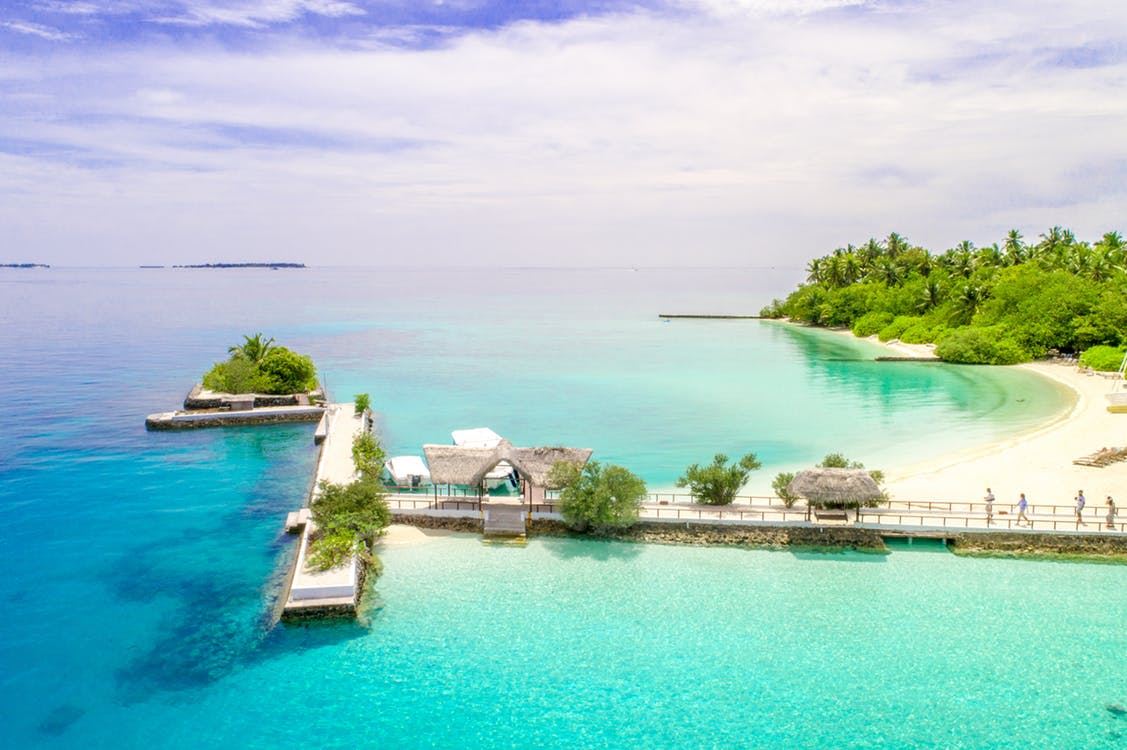 The Top 5 Beaches In The World
Based on our travel agents' own experiences and those of their clients, here are the Top 5 Beaches in the World...
Lost in Havana
I'm lost on the outskirts of Havana, dressed in a sweaty T-shirt, shorts, and sneakers. I don't have my cell phone but that doesn't matter because there's no one to call. The only other people I know in Cuba are my American teammates doing this Olympic-Distance Havana Triathlon Championship; but I'm the slowest and they've probably already crossed the finish line. I'd love to hail a taxi, but the road is closed because of the race. Too bad — I'd kill to be in one of those vintage 1950s Chevys or Buicks converted into taxis and blaring Cuban music.
What's the deal with travel specialists?
A lot of people are under the misconception that there is no need to book a vacation with a travel specialist… the internet is easy enough, right? Wrong. If you haven't worked with a travel specialist recently, re-consider.
The Elegant Rebirth of Le Bernardin
After the untimely death of Le Bernardin's legendary founder Gilbert LeCoze in l994, Eric Ripert not only inherited one of New York City's most iconic restaurants, but the title of "Chef de Cuisine" with it. Routinely ranked among the finest restaurants in the world by culinary magazines, Le Bernardin comfortably stands at number 18 on the S. Pellegrino "World's 50 Best Restaurants" list.
A Day in Arabia: the Sultanate of Oman
Driving past the Mutrah Port in Muscat, Oman, I caught a glimpse of Sultan Qaboos' 508-foot super yacht, the world's second largest yacht - but I didn't dare take my eyes off the road for more than a second. I was driving a brand new $200,000 Bentley continental gt coupe and didn't want any mishaps, especially with Alasdair Steward, a Bentley board member, sitting in the passenger's seat...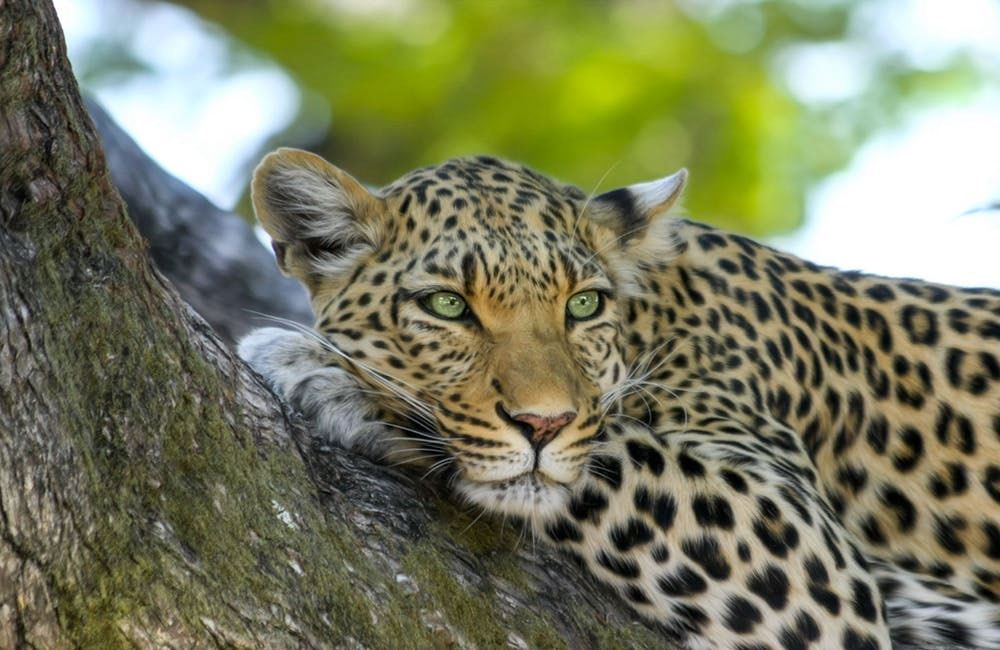 Exploring Africa: A Tanzanian Camping Safari Adventure
Let's take a walk around the campsite," suggested our guide Rose. A couple of fellow travelers agreed, including my son Tyler. They had barely taken a half-dozen steps into the darkness before Rose's flashlight caught two distinct sets of eyes less than 50 feet away. We had guests — a young male lion and his female companion.