Luxurious Experiences in Antigua and Barbuda
Looking for a luxurious secluded destination for your next vacation? Look no further than Antigua and Barbuda, twin Caribbean islands offering amazing beaches, breezy boutique hideaways, private villas and much more! The islands of Antigua and Barbuda are located in the heart of the Caribbean, surrounded by natural beauty. Thanks to a volcanic eruption around 30 million years ago, gorgeous reefs have formed around Antigua. Both islands make for two uniquely distinct experiences, ideal temperatures year-round, a rich history, vibrant culture, exhilarating excursions, award-winning resorts and mouth-watering cuisine.
LET YOUR STOMACH BE YOUR GUIDE!
Do you remember the first magical meal or dish you had while on vacation? Maybe it was on a luxury river cruise in Europe, at an exclusive all-inclusive resort in the Caribbean, or perhaps at a Michelin-starred restaurant in the big city. Wherever it may have been, food defines many of our favorite travel experiences and the people we share them with. And as best as we might have tried to replicate some of those memorable dishes in our own kitchens back home, nothing compares to enjoying them right where they were created.
It's Time to Chill Out!
Remember walking the beach in Bora Bora, watching the sunset – or having coffee in that romantic café in Rome, or perhaps it was Paris? Oh, the days before children.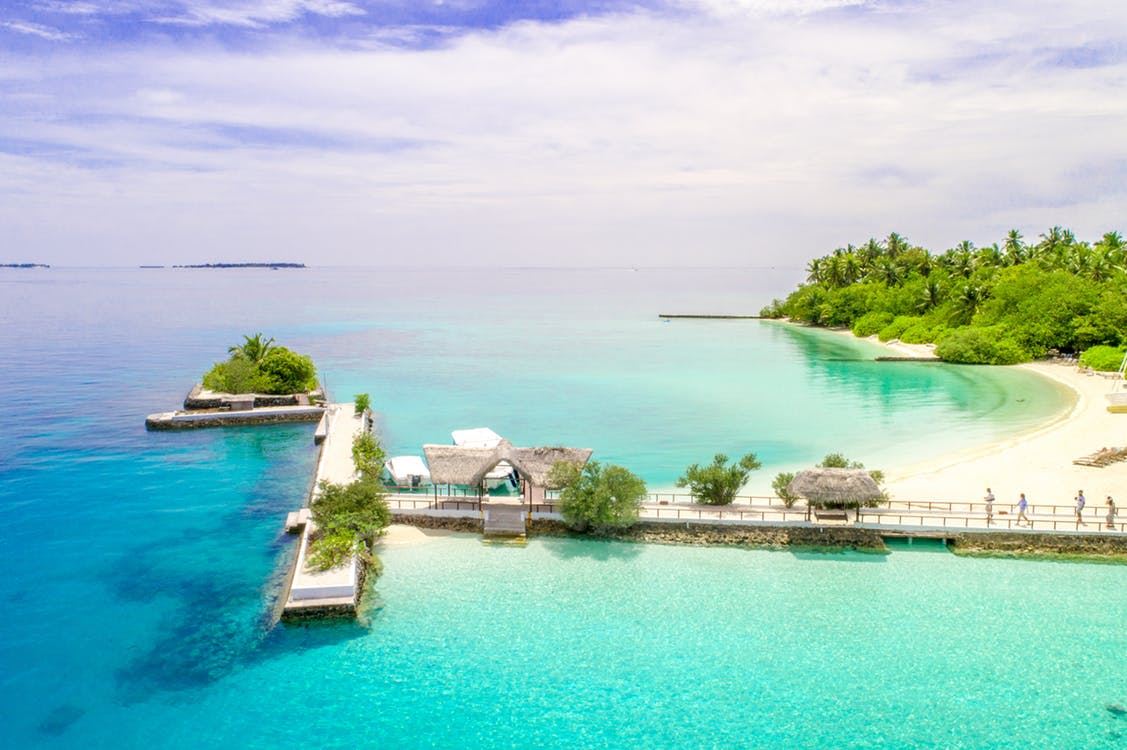 The Top 5 Beaches In The World
Based on our travel agents' own experiences and those of their clients, here are the Top 5 Beaches in the World...
Lost in Havana
I'm lost on the outskirts of Havana, dressed in a sweaty T-shirt, shorts, and sneakers. I don't have my cell phone but that doesn't matter because there's no one to call. The only other people I know in Cuba are my American teammates doing this Olympic-Distance Havana Triathlon Championship; but I'm the slowest and they've probably already crossed the finish line. I'd love to hail a taxi, but the road is closed because of the race. Too bad — I'd kill to be in one of those vintage 1950s Chevys or Buicks converted into taxis and blaring Cuban music.
What's the deal with travel specialists?
A lot of people are under the misconception that there is no need to book a vacation with a travel specialist… the internet is easy enough, right? Wrong. If you haven't worked with a travel specialist recently, re-consider.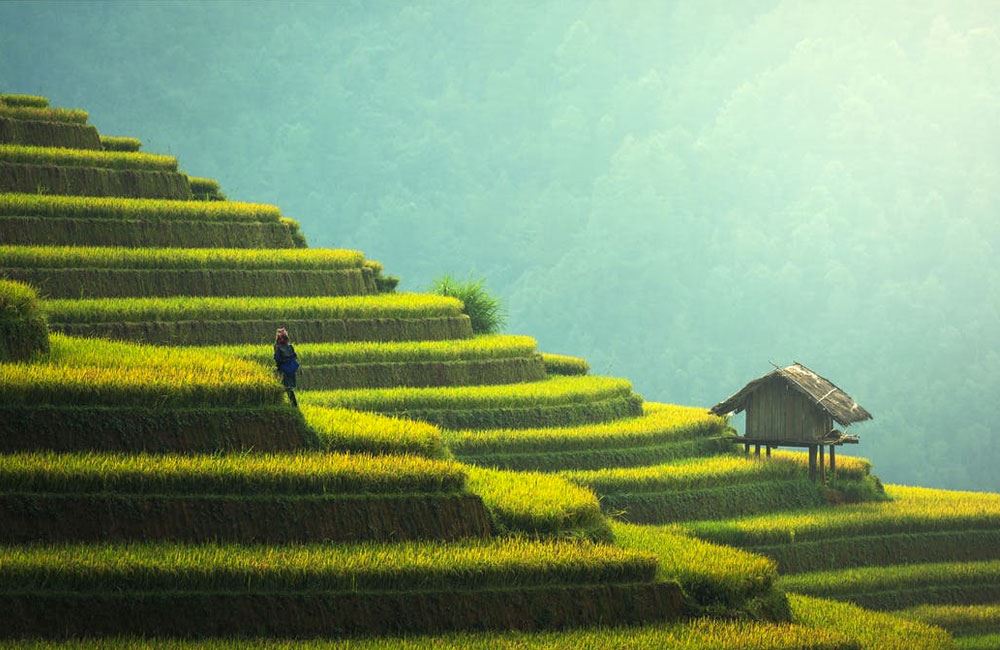 China: The Last Great Adventure
A modern industrial giant with its roots deep in antiquity, China is a vibrant mélange of contrasts, beautiful landscapes and timeless traditions. Sitting pretty in the heart of Asia and boasting the world's largest population, the country is a traveler's dream and one of the world's greatest adventures.
The Elegant Rebirth of Le Bernardin
After the untimely death of Le Bernardin's legendary founder Gilbert LeCoze in l994, Eric Ripert not only inherited one of New York City's most iconic restaurants, but the title of "Chef de Cuisine" with it. Routinely ranked among the finest restaurants in the world by culinary magazines, Le Bernardin comfortably stands at number 18 on the S. Pellegrino "World's 50 Best Restaurants" list.
A Day in Arabia: the Sultanate of Oman
Driving past the Mutrah Port in Muscat, Oman, I caught a glimpse of Sultan Qaboos' 508-foot super yacht, the world's second largest yacht - but I didn't dare take my eyes off the road for more than a second. I was driving a brand new $200,000 Bentley continental gt coupe and didn't want any mishaps, especially with Alasdair Steward, a Bentley board member, sitting in the passenger's seat...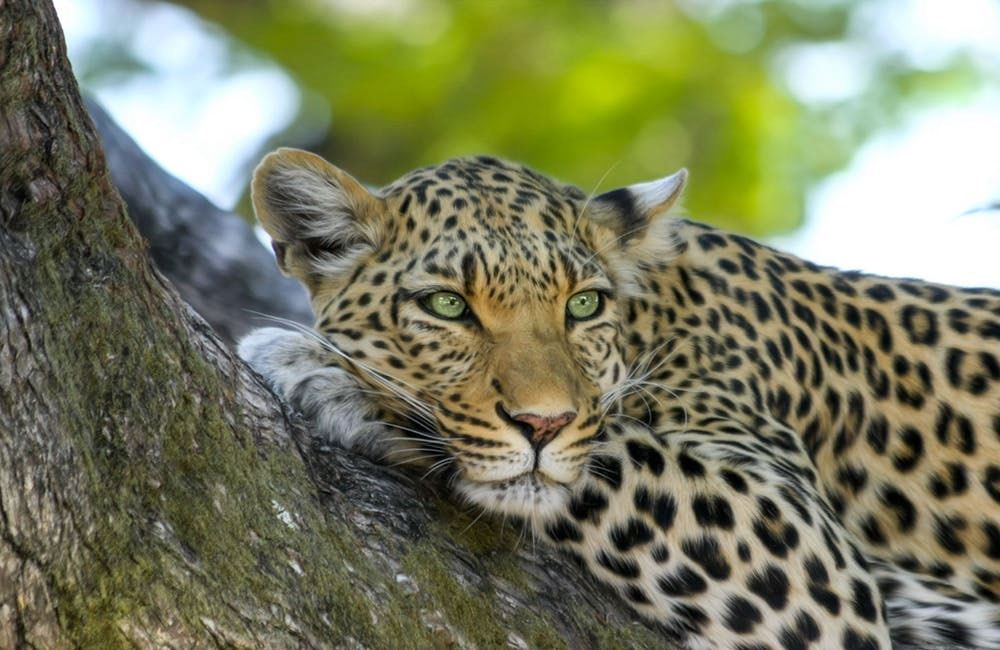 Exploring Africa: A Tanzanian Camping Safari Adventure
Let's take a walk around the campsite," suggested our guide Rose. A couple of fellow travelers agreed, including my son Tyler. They had barely taken a half-dozen steps into the darkness before Rose's flashlight caught two distinct sets of eyes less than 50 feet away. We had guests — a young male lion and his female companion.
Great Eats: Miami, Florida
Miami, Gateway to the Americas, is blessed with a spectacular array of cultures and locales that truly make it one of the world's most fascinating dining destinations. From glitzy South Beach and artsy Coconut Grove, to old world Coral Gables and the new Design District, culinary adventurers will find an endless lineup of colorful and innovative restaurants to match any mood. Next time you're in town try out one of these local faves…