Discover the World with TRAVELSAVERS
Travel planning should be hassle and worry free. Our expert advisors will tailor a vacation of a lifetime from start to finish for you. Just tell them your preferences and they will match you with the perfect vacation options. Our network gives your advisor access to exclusive perks and offers to ensure your expectations are exceeded.
Learn why our advisors are the best in the industry.
---
EXPERTISE MATTERS
A TRAVELSAVERS Travel Advisor has access to services and benefits to provide you with the travel experience you deserve.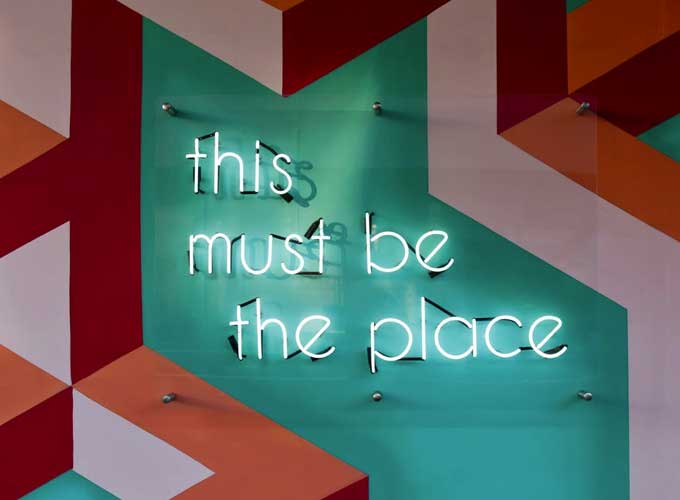 Tailored Advice
Enjoy worry free planning with a seasoned travel expert.
Each itinerary is tailored to your specific interests and budget
Explore options and advise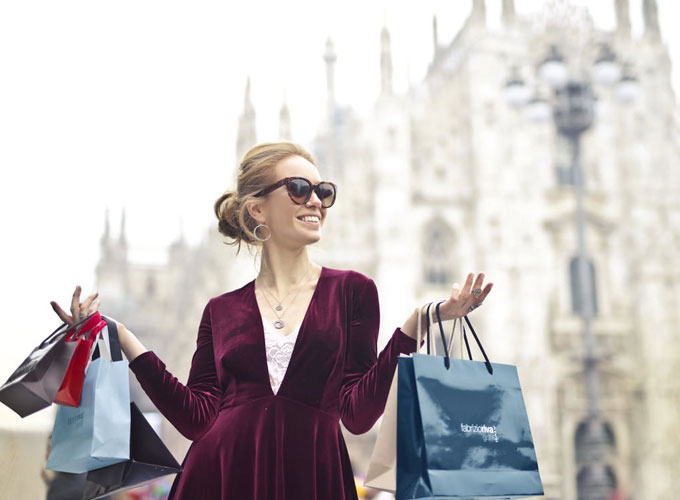 Unexpected Extras
Your advisor has access to exclusive offers and perks
Private, behind the scenes access
VIP access to events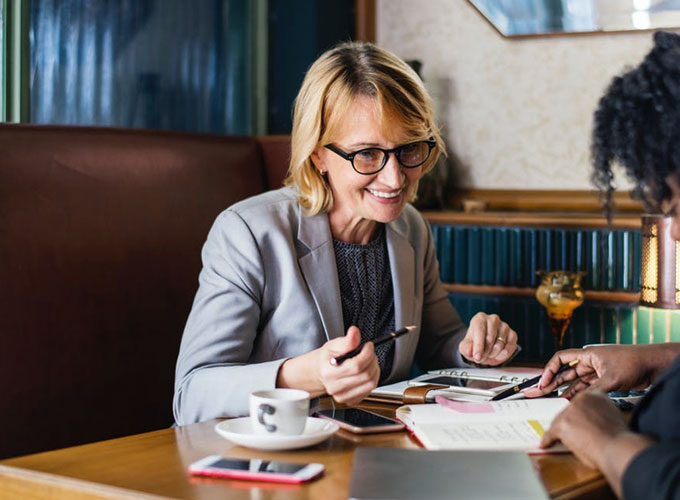 Unmatched Relationships
Strong relationships with travel partners
Access to exclusive inventory
VIP assistance and customer care
Exclusive VIP Benefits
Prepaid gratuities and shipboard credits on sailings
Spa credits and room upgrades at properties
Just to name a few of our VIP benefits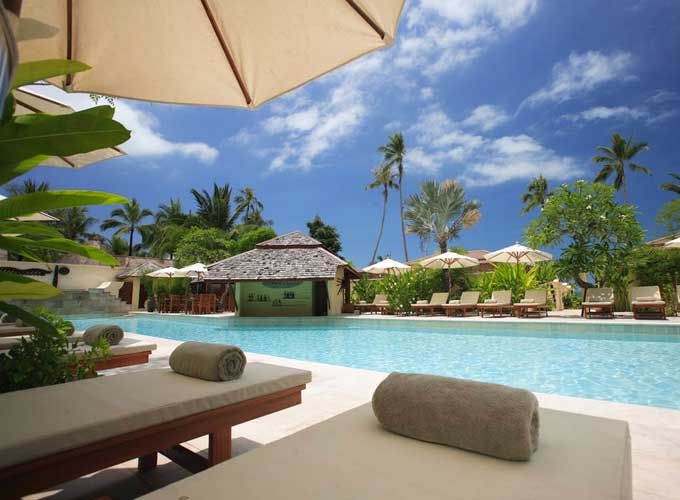 Private Offers & Sales
Our advisors have access to travel sales and offers
Offers not available on public sites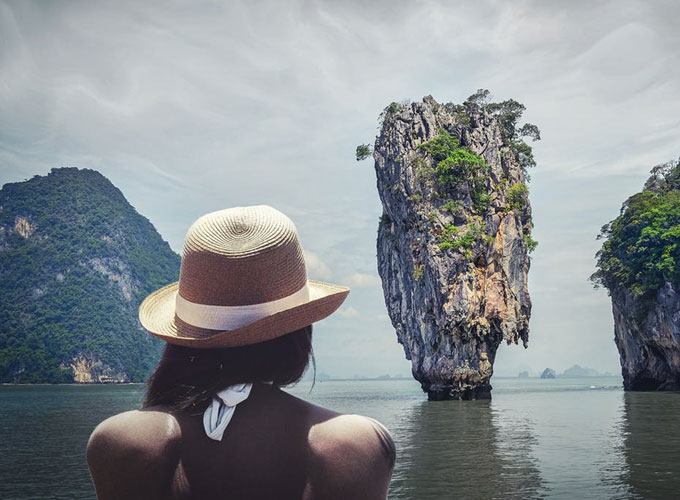 Exclusive Vacation Experiences
Hosting sailings and vacation experiences
Enjoy a range of complimentary perks when you book with our expert advisors 
Why do you go away? So that you can come back. So that you can see the place you came from with new eyes and extra colors. And the people there see you differently, too. Coming back to where you started is not the same as never leaving




Terry Pratchett A Hat Full of Sky