Why TRAVELSAVERS
We are with you every step of the way! 
The TRAVELSAVERS Advantage. For over 50 years, TRAVELSAVERS travel advisors have been designing the perfect vacation experience for their clients. Whether you're looking for thrill-seeking adventure, a luxury getaway, pampering spa stay or a budget-friendly beach escape, our travel experts can help make your dreams come true – no matter where you go!
Our longstanding partnerships with only the most trusted cruise lines, hotels, resorts, and transportation companies allows our experienced travel advisors to provide an incomparable array of adventures that will take you further into the heart of the world's most compelling destinations.
No matter what kind of travel experience you're looking for, or even if you are in need of some travel inspiration, TRAVELSAVERS' knowable advisors have traveled the globe and are waiting to arrange a unique personalized experience based on your request. They will provide you the absolute best value by matching your travel style with price that won't break your budget.
To make planning your next getaway as effortless as possible, do what tech savvy travelers do and consult a TRAVELSAVERS' travel advisor for all your travel needs. They have access to vital information and exclusive offers that you can't find online and can handle all the planning and booking from start to finish. They'll save you valuable time and reduce hassles – which can provide you with an exceptional value and savings. Best of all, you'll enjoy peace of mind knowing that you'll experience the trip of a lifetime – every time.
---
Here are a few great reasons for you to use a TRAVELSAVERS travel advisor: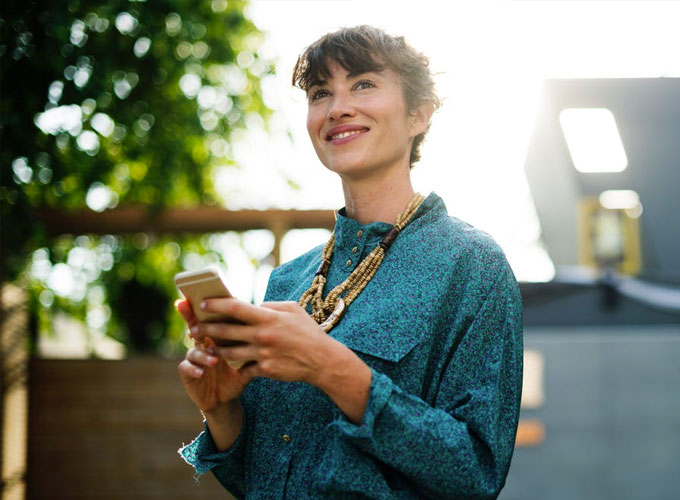 Stability
For over 50 years, TRAVELSAVERS has set the standard as a leading global travel organization. If anything were to go awry during your trip, you have a personal travel advocate standing by ready to help you navigate your way safely to your destination and then back home. 
Expertise
We give you recommendations based on our personal travel experiences and offer you unadvertised specials and access to exclusive travel promotions.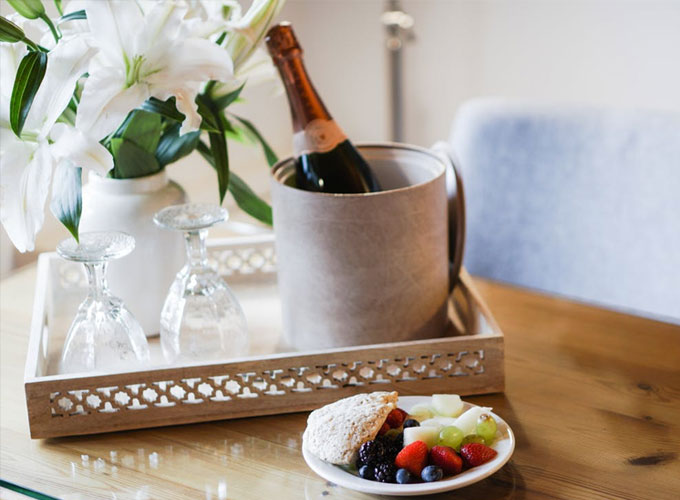 Exclusivity
Whatever your travel desires are, each detail of your trip will be meticulously handled by a travel professional who will offer you multiple customized travel packages at top destinations many with exclusive perks and offers.
What is that feeling when you're driving away from people and they recede on the plain till you see their specks dispersing? - it's the too-huge world vaulting us, and it's good-bye. But we lean forward to the next crazy venture beneath the skies.




Jack Kerouac On the Road