Croatia The Way the Mediterranean Once Was…
With a vibrant history dating back over 2,000 years, Croatiahas been seducing travelers for decades with its unique mix of natural beauty and cultural heritage. Situated on the eastern coast of the Adriatic Sea (across from Italy) and bordering Slovenia, Hungary, Serbia, Bosnia and Herzegovina, and Montenegro, Croatia is home to a number of urban centers, traditional villages and pristine landscapes, including over 1,100 islands and over 600 miles of coastline.
With extensive collections of meticulously preserved architectural and historical treasures scattered throughout the country, it appears as though much hasn't changed in here since the country's founding on the ruins of the Roman Empire. But don't be mistaken —Croatia's youthful zeal keeps pace with the latest trends in fashion, music, film and art, making it a magnet for celebrities.
Whether you're looking for a fun-filled family vacation or a romantic, couples-only getaway, Croatia's rich tapestry of history, art and modern thrills has something for everyone. And since the country has a non-euro economy, exploring Croatiais much easier on the wallet than many European countries.
Dubrovnik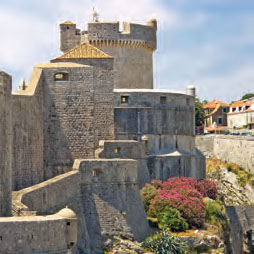 Described by Lord Byron as "The Pearl of the Adriatic" and believed to have been founded in the 7th century, the ancient city of Dubrovnikis one of Croatia's most loved and visited spots. Located on the country's southern most coast, Dubrovnik is a UNESCO World Heritage Site, and its fairytale fortress (within the Old City) is packed with medieval stone buildings and romantic, winding passageways. Dubrovnikis mainly a cultural destination, which aside from monuments of interest, also offers a series of cultural events and festivals, if you plan to visit the city anytime.
Between July 10th and August 25th be sure to check out the Dubrovnik Summer Festival. Held since 1949, this annual summer festival features a diverse program of classical music, theater, opera and dance in a variety of settings and venues surroundings and Mediterranean luxury. The island's largest city, also named Hvar, is rich in culture as it was an important center for early Croatian literature, painting, sculpture, music and architecture. Towering medieval walls (dating from 13th century) and fields of lavender surround the city making for one of the world's most romantic scenes. Take a walk through the city's ancient stone streets and spend some time in the city's main square, the Pjaca. Surrounding the square is where you'll find many of Hvar's architectural gems such as St. Stephen's Cathedral, Bishop's Palace, the Arsenal, and the Governor's Palace, all dating from the 15th to 17th century. The Hvar Summer Festival takes place late June to late September and includes classical music concerts performed by national and international artists, and performances by amateur groups from Hvar.
Makarska Riviera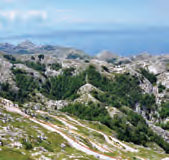 Stretching nearly 40 miles along Croatia's Dalmatian coast, the Makarska Riviera sits squeezed between the magnificent cliffs of the Biokovo mountains (the country's second highest mountain range) and the shimmering sapphire waters of the Adriatic. A warm, sunny climate, long beaches and plenty of outdoor adventure help make this one of Croatia's most popular destinations where you can still find plenty of tranquility and activity. At the center is Markarsa, a city noted for its palm-fringed promenade where fashionable cafés, bars and boutiques overlook the city's picturesque harbor. The city makes an ideal area to base your vacation from as there are many great nearby day trips — such as Zlatni Rat, on the island of Brac. Croatian for "golden horn," Zlatni Rat is a gorgeous stretch of white pebble beach that extends out into the Adriatic and changes shape depending on the sea's waves and gentle currents. Strong winds off shore make Zlantni Rat a hotspot for windsurfing.
Zagreb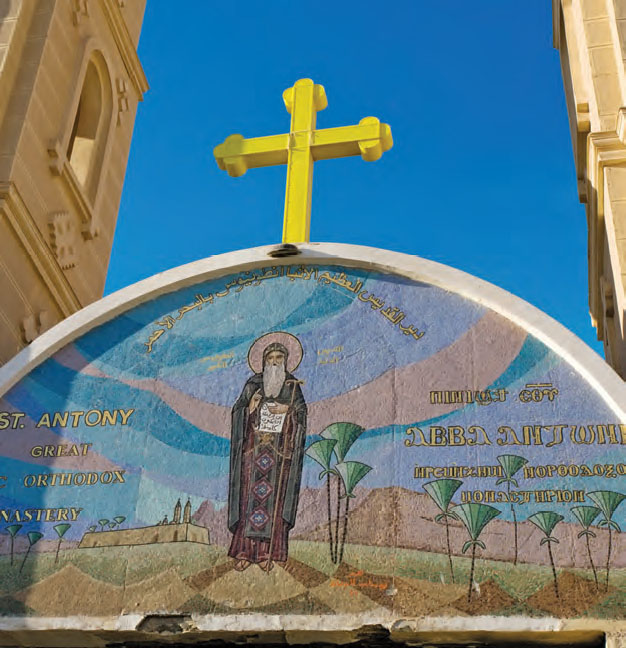 Take a walk through the capital city of Zagreband you'll see a city straddling old-world tradition and modern progress. A great place to start your tour of Zagrebis at the Trg Bana Jelacica, the city's main square, where you'll be within walking distance of many of the city's major sites of interest. From there head for the lively Dolac market, the city's main market where you can find some great eats, clothing and unique trinkets to take home. Take time to explore the upper town area which includes the Presidential Palace with its colorful guards, the Sabor (parliament), and St. Mark's Church. In the lower town area you can enjoy some serious shopping on the main street of Ilica or visit one of the more prominent museums or galleries like the Strossmayer Gallery, the Gallery of Modern Art, the Ethnographic Museum and the famous Mimara Museum (which is considered to be one of the finest art galleries in Europe).
Plitvice Lakes National Park
Established in 1949 in central Croatia,Plitvice Lakes National Park holds a breathtaking abundance of natural splendor and beauty. Unique for its karst topography (a geologic formation created by the dissolution of layers of bedrock), the park was deemed a UNESCO World Heritage Site in 1979. Here hikers will find one of the world's most spectacular collections of waterfalls and lakes. The lakes are known for their distinctive colors, which range from blue to green to gray, and are always changing color depending on the water's mineral content and the angle of sunlight. Sixteen lakes have been formed by natural dams of travertine and are separated into the upper and lower lakes. Make sure to bring your camera as you'll discover countless postcard worthy vistas and easily accessible lake views throughout the park, along with miles of hiking and cycling trails.
The TRAVELSAVERS Advantage
TRAVELSAVERS Products and Services