Cruising 101: Calling All First Time Cruisers
Setting sail on your first cruise is unlike any other kind of vacation experience, no matter if you're taking the entire family on an adventure through the sparkling Caribbean or cruising one of Europe's most romantic river settings with your main squeeze. No matter which style of cruise you choose, you can rest assured knowing you're in for the time of your life and receiving one of the best vacation values dollar for dollar. All you have to do is board the ship, unpack once, and then do nothing but enjoy your cruise and all the unforgettable ports of call you'll experience — it's that simple!
Top 5 Craft Beer Destinations
Beer has been quenching humanity's thirst for thousands of years. There is solid proof of beer production in ancient Egypt and Mesopotamia dating back to at least the fifth millennium B.C. Today, it's a 500 billion dollar a year industry and though it's still dominated by a handful of big multinational macro-breweries, much of the industry's growth in recent years has come from smaller craft beer brewers who are expected to capture 20% of the market by 2020.
Day Tripping From Paris By Rail
Ah, Paris—the city of light, magic, and romance. From the majestic Eiffel Tower and Notre Dame Cathedral to the Arc de Triomphe and fashionable Champs Elysées, Paris is a treasure-trove of architecture, history, and unequaled beauty. So why in the world would you ever want to step away from it, even for a day? Whether it's your first trip to the city or your fifth, a day trip into the French countryside offers a relaxing and sometimes well-needed break from the bustle of the city. Here you'll discover an inspired world of lush vibrant gardens, breathtaking chateaus, charming villages and impeccable regional cuisine all within a two hour train ride or less from Paris. Consider including one of these great day jaunts into your next Parisian vacation.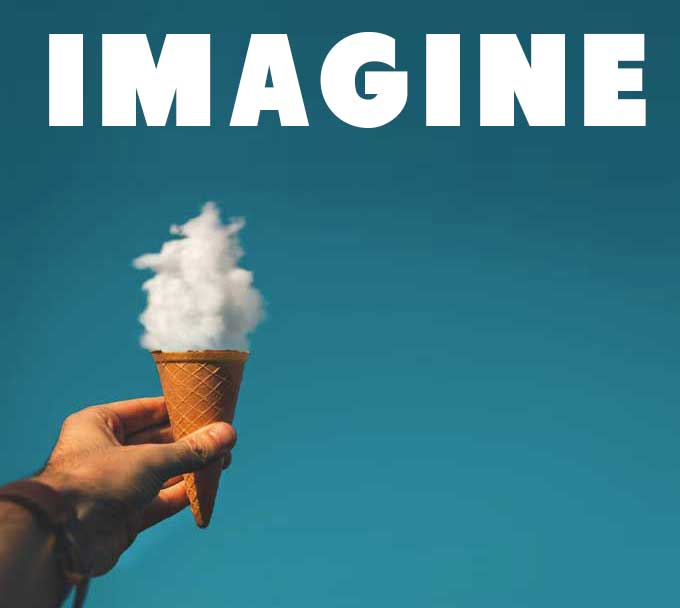 The Top 5 Beaches In The World
Based on our travel agents' own experiences and those of their clients, here are the Top 5 Beaches in the World...
Lost in Havana
I'm lost on the outskirts of Havana, dressed in a sweaty T-shirt, shorts, and sneakers. I don't have my cell phone but that doesn't matter because there's no one to call. The only other people I know in Cuba are my American teammates doing this Olympic-Distance Havana Triathlon Championship; but I'm the slowest and they've probably already crossed the finish line. I'd love to hail a taxi, but the road is closed because of the race. Too bad — I'd kill to be in one of those vintage 1950s Chevys or Buicks converted into taxis and blaring Cuban music.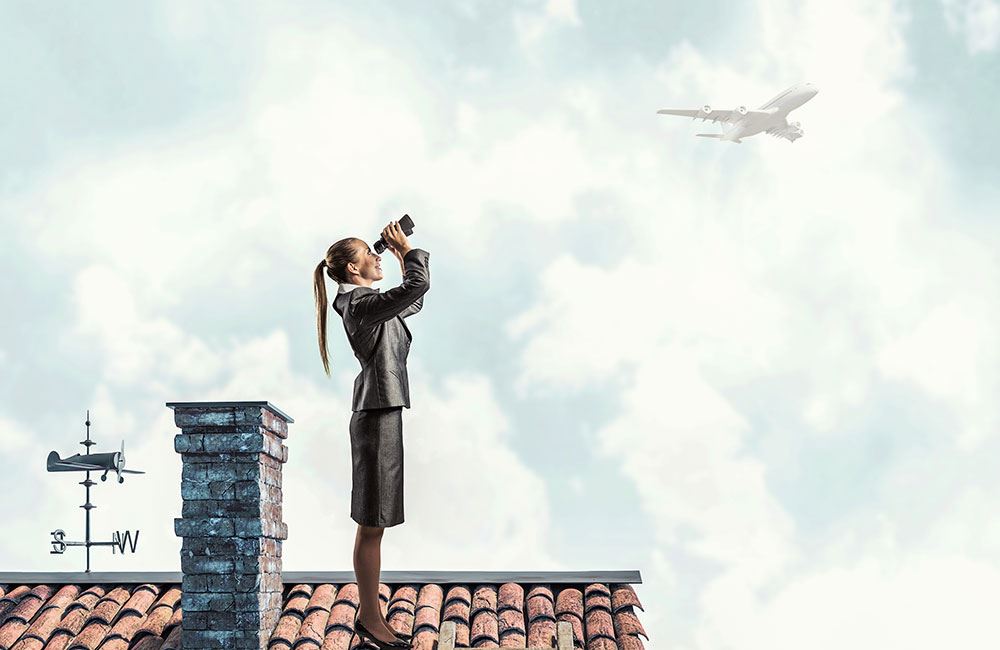 What's the deal with travel specialists?
A lot of people are under the misconception that there is no need to book a vacation with a travel specialist… the internet is easy enough, right? Wrong. If you haven't worked with a travel specialist recently, re-consider.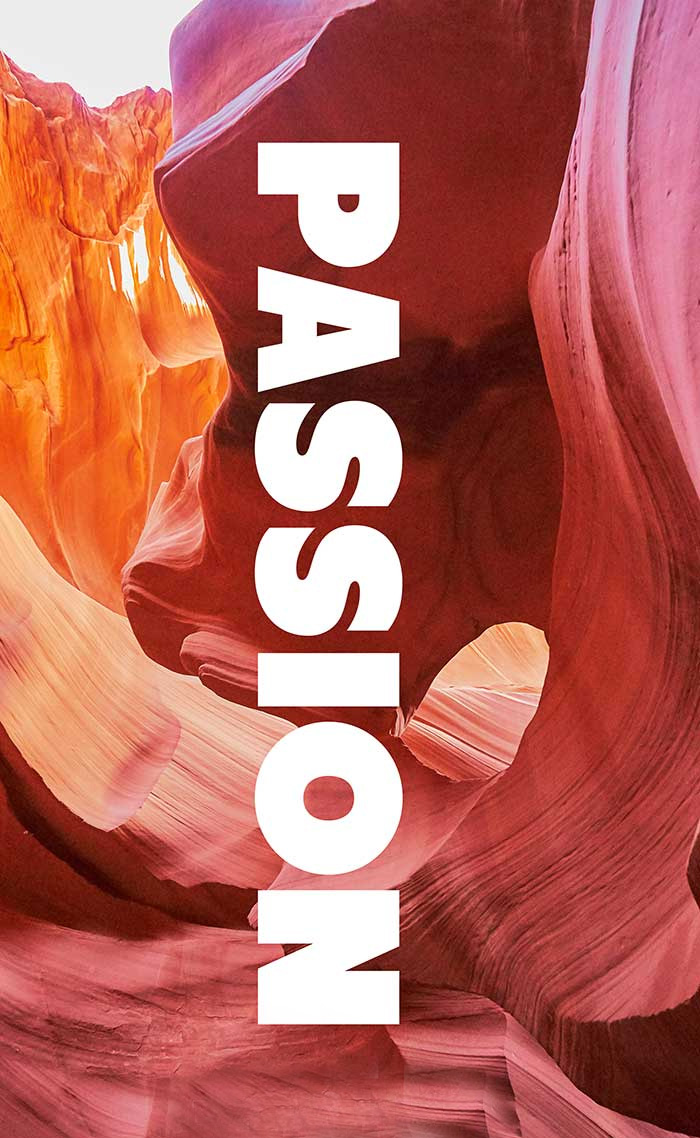 China: The Last Great Adventure
A modern industrial giant with its roots deep in antiquity, China is a vibrant mélange of contrasts, beautiful landscapes and timeless traditions. Sitting pretty in the heart of Asia and boasting the world's largest population, the country is a traveler's dream and one of the world's greatest adventures.
Champagne: The Region and the Sparkling Wine
The broad, flat countryside, interrupted by farms and small villages some two hours from Paris, gives no hint of the manicured rolling champagne countryside to come. It is fall, and the vineyards announce themselves with a carpet of deep orange and brown leaves that extend as far as the misty morning permits. Long viewed as a symbol of sophistication and savoir faire, champagne has been associated with the very best that life offers; the wine of gaiety and pleasure and the preferred drink for many of life's greatest events...
San Miguel de Allende
Located in the mountainous central state of Guanajuato, San Miguel de Allende and the nearby Sanctuary of Jesús Nazareno de Atotonilco embody the essence of old-world Mexico with their revered collection of colonial architecture, laid-back character and hospitality—all while welcoming the influx of retirees making the remarkably preserved area their year-round home.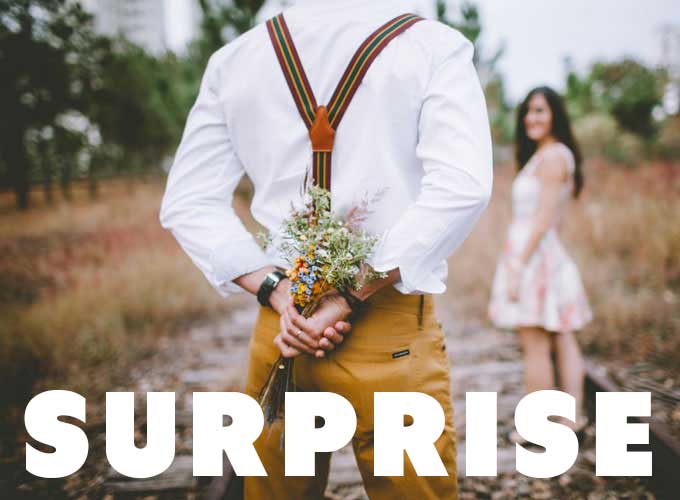 Hong Kong
Hong Kong — If there is another city in this world that boasts a more eclectic — and dramatic — dining scene we would be hard pressed to name it. Indeed it is a gourmet paradise and considered to be the culinary capital of Asia. And with over 11,000 eateries, foodies can choose from food stalls (try the curry fishballs), tea houses, dumpling dives or fine dining venues for east-meets-west fusion dishes and nearly every international cuisine imaginable, including fine Buddhist vegetarian dishes.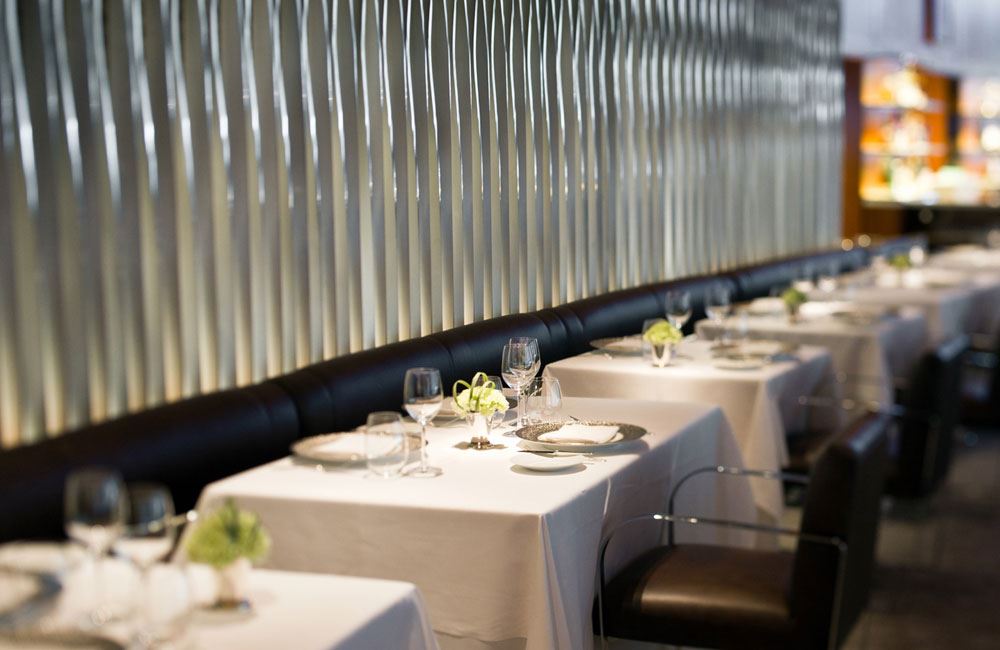 The Elegant Rebirth of Le Bernardin
After the untimely death of Le Bernardin's legendary founder Gilbert LeCoze in l994, Eric Ripert not only inherited one of New York City's most iconic restaurants, but the title of "Chef de Cuisine" with it. Routinely ranked among the finest restaurants in the world by culinary magazines, Le Bernardin comfortably stands at number 18 on the S. Pellegrino "World's 50 Best Restaurants" list.
A Day in Arabia: the Sultanate of Oman
Driving past the Mutrah Port in Muscat, Oman, I caught a glimpse of Sultan Qaboos' 508-foot super yacht, the world's second largest yacht - but I didn't dare take my eyes off the road for more than a second. I was driving a brand new $200,000 Bentley continental gt coupe and didn't want any mishaps, especially with Alasdair Steward, a Bentley board member, sitting in the passenger's seat...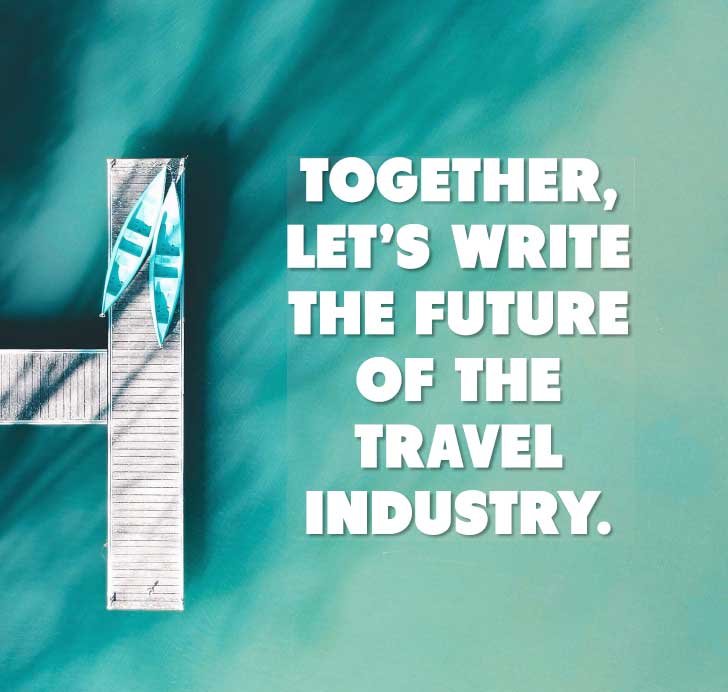 Croatia The Way the Mediterranean Once Was…
With a vibrant history dating back over 2,000 years, Croatia has been seducing travelers for decades with its unique mix of natural beauty and cultural heritage. Situated on the eastern coast of the Adriatic Sea (across from Italy) and bordering Slovenia, Hungary, Serbia, Bosnia and Herzegovina, and Montenegro, Croatia is home to a number of urban centers, traditional villages and pristine landscapes, including over 1,100 islands and over 600 miles of coastline.
Exploring Africa: A Tanzanian Camping Safari Adventure
Let's take a walk around the campsite," suggested our guide Rose. A couple of fellow travelers agreed, including my son Tyler. They had barely taken a half-dozen steps into the darkness before Rose's flashlight caught two distinct sets of eyes less than 50 feet away. We had guests — a young male lion and his female companion.
Top 5 Golf Courses In The World
Whether you're an expert golfer or just starting out learning the basics, life doesn't get much better than when you're teeing off from some of the world's most beautiful and challenging fairways.
Family Fun In Canyon Country
Actually, there may only be one...The Grand Canyon. The great chasm of the southwest is a great idea for any family looking for a classic, fun-filled getaway gorged with grandeur (and education).
Vineyard Hopping Through South America
When was the last time you enjoyed a really great glass of wine? Better yet, have you ever popped the cork of a curiously exotic Cabernet or Chardonnay so luscious you had to visit the vineyard and winery where it was created?
Sailing the Regal Rhine
Sometimes girls just want to have fun, plain and simple. As much as we enjoy the company of family or significant others, there are times an adventure is just more fun when hanging with the girls.
Golfing In New Zealand
New Zealand remains the most affordable place in the world in which to play a round, with prices ranging from $1NZ for a pasture course to $50NZ for a championship course
Ganchos & Gauchos...The Lifeblood of Buenos Ayres
Saunter down the cobblestone streets of the SanTelmo district in BuenosAyres and tango music will waft around and through you at every corner. Enter any eatery in Palermo and tangowill pervade. Step into a taxi and tango musicwill once again gently caress your ears and permeate your soul.
Santa Fe, New Mexico
Proudly hailed as "the city different," Santa Fe is simply unparalleled with its rich heritage, history, culture and art. Nestled in the picturesque Sangre de Cristo Mountains— foothills to the Rocky Mountains— the city immerses visitors in unspoiled natural beauty and an average of 325 days of sunshine and clear blue skies.
The Top 5 Ski/Snowboard Destinations in the World
Go ahead and load up on the ski and snowboard wax — it's time to start planning your next great ski vacation. But before you hit the powder this winter, here are some expert suggestions on where to find the best, most exciting ski destinations where you can soak up some fun after a day of carving the slopes.
Israel: The Modern Wonders of Anceint Israel
The hard earth cracked beneath my shoes like pie crust. Rain had come and gone, allowing the sun more than equal time on the parched yellow sand steps up snake path to the top of Masada. Day broke over the adjacent mountains as three small sandal-clad Arab boys raced by me. The modern tram, which takes about three minutes, passed swiftly overhead as if to mock my decision to take the one-hour walk to the top. But I was determined.
5 Unspoken Islands Of The Caribbean
For a certain breed of traveler, escaping to a beautiful, all-inclusive beachside resort in the Caribbean just isn't enough. That's why a growing number of die-hard serenity seekers are looking past the more popular hotspots and are making their way to many of the pristine, lesser known islands throughout the Caribbean.
Capital City Cool
If you've ever questioned the "coolness" of Washington, D.C. or wondered if there's more to its landscape of world-class museums and memorials, then get ready to be impressed! Apart from its a-list of "must-see" sites like the white house, U.S. capitol, and Lincoln memorial, the Captial city remains a hip and diverse destination packed with spectacular restaurants, vibrant nightlife and an internationally-recognized performing arts scene...
The Top 5 Fall Foliage Destinations
Autumn is truly a magnificent season. It is a time when Mother Nature reminds us all of her beauty by setting forests aflame with radiant colors
Great Eats: Miami, Florida
Miami, Gateway to the Americas, is blessed with a spectacular array of cultures and locales that truly make it one of the world's most fascinating dining destinations. From glitzy South Beach and artsy Coconut Grove, to old world Coral Gables and the new Design District, culinary adventurers will find an endless lineup of colorful and innovative restaurants to match any mood. Next time you're in town try out one of these local faves…
The TRAVELSAVERS Advantage
TRAVELSAVERS Products and Services